LIKE AND FOLLOW US ON SOCIAL MEDIA
Happy National Best Friends Day!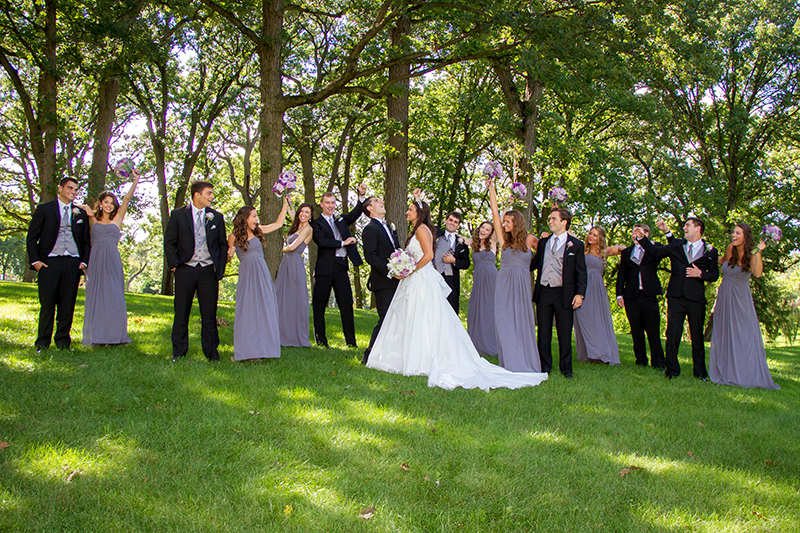 One of our favorite things to photograph...ENGAGEMENTS! Congrats Jeff and Tara!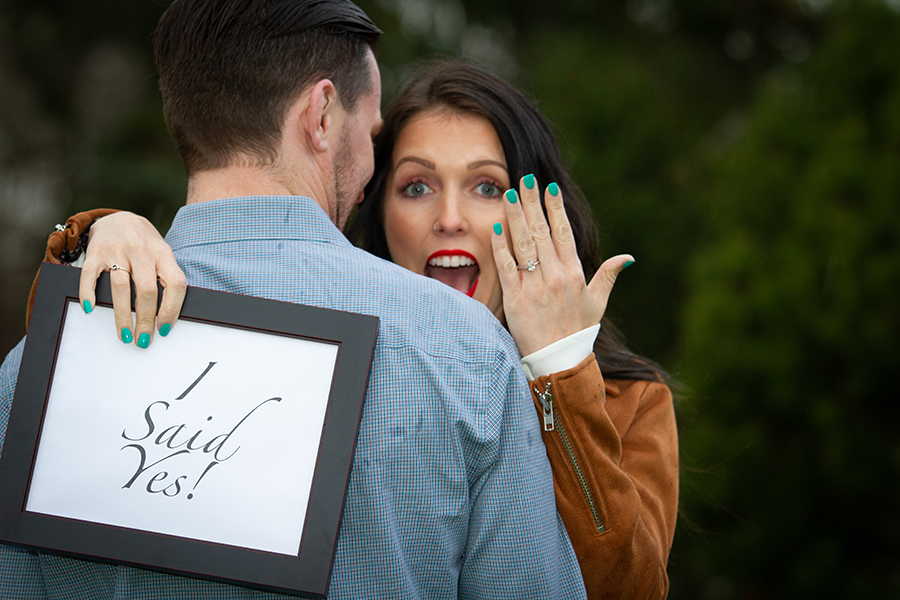 We've been busy hanging new work at Wyckoff-Tweedie Photography. Come check it out!
Spring and Summer are just around the corner! Call now to book your senior portrait appointment!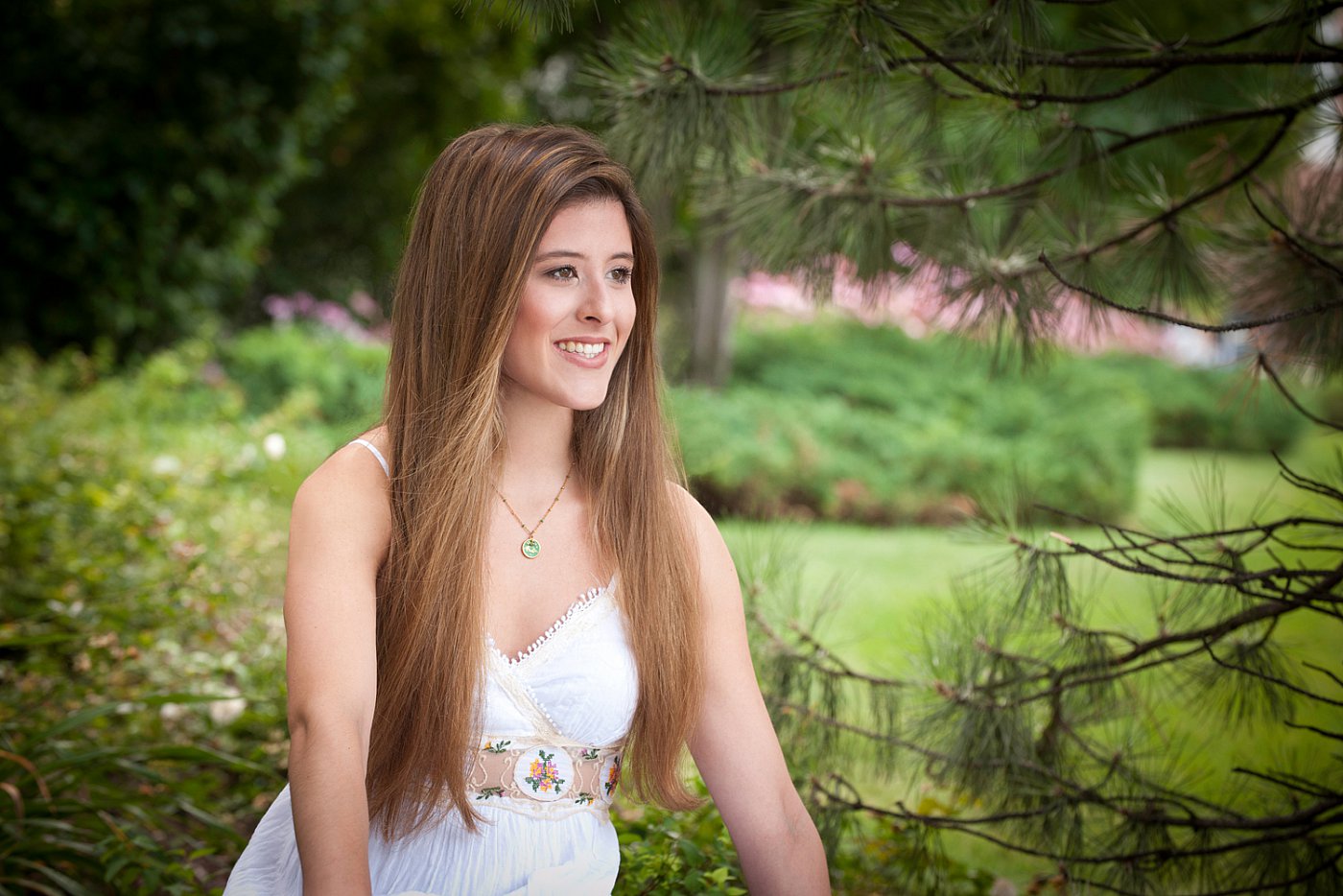 This week we are photographing at The University of Chicago Law School!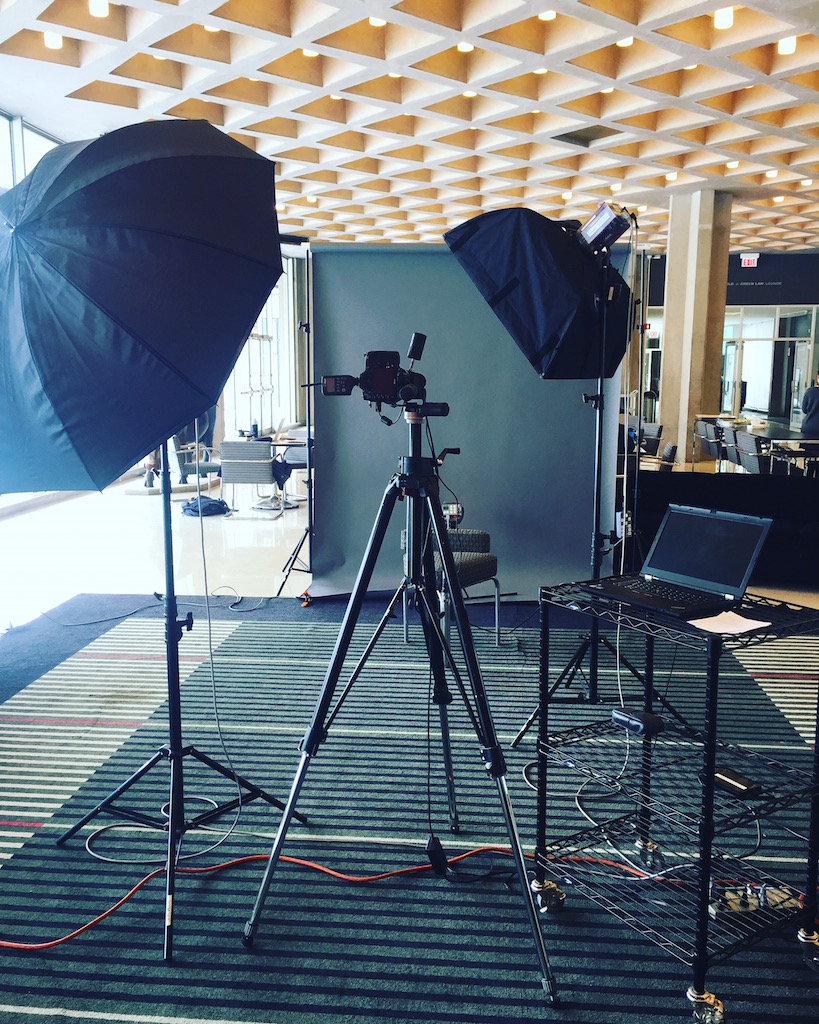 Such a beautiful couple inside and out! They had an outstanding bridal party and topped it off with a handsome ring bear!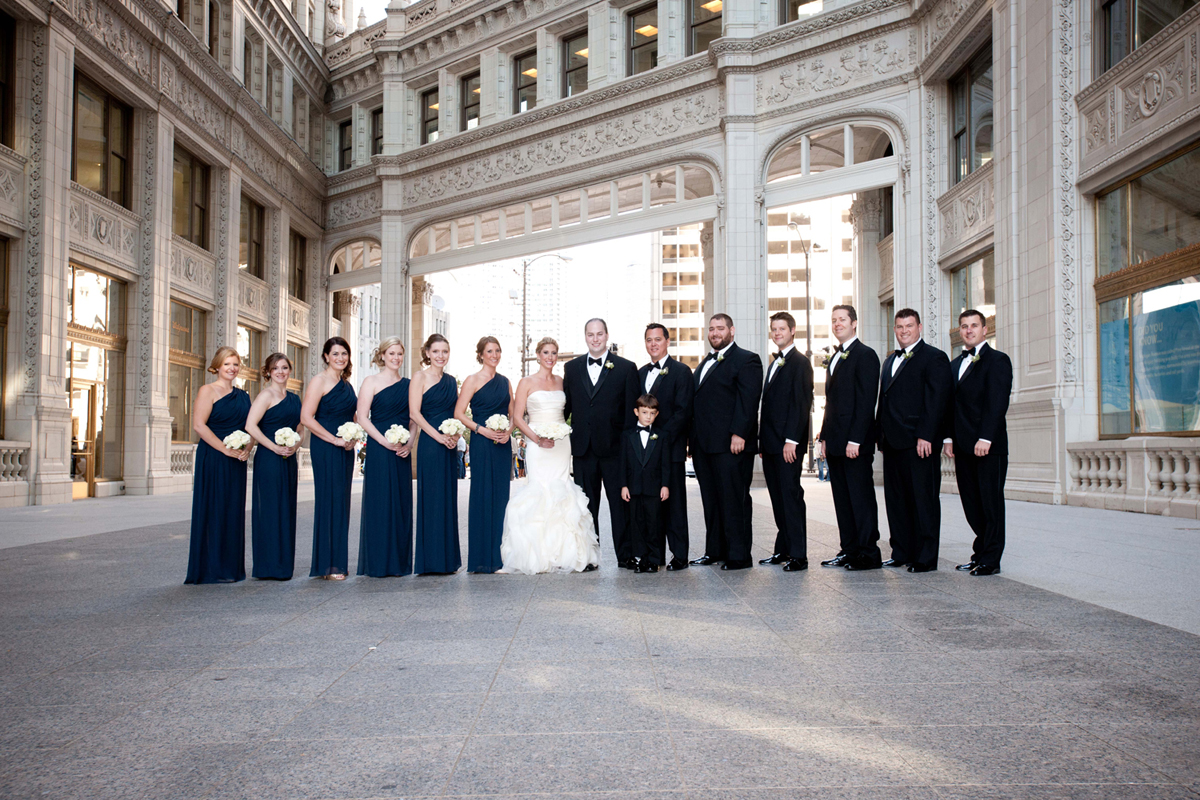 Behind the scenes shot! This week Wyckoff-Tweedie Photography is photographing at Northwestern University Pritzker School of Law. We are photographing the graduating class of 2018!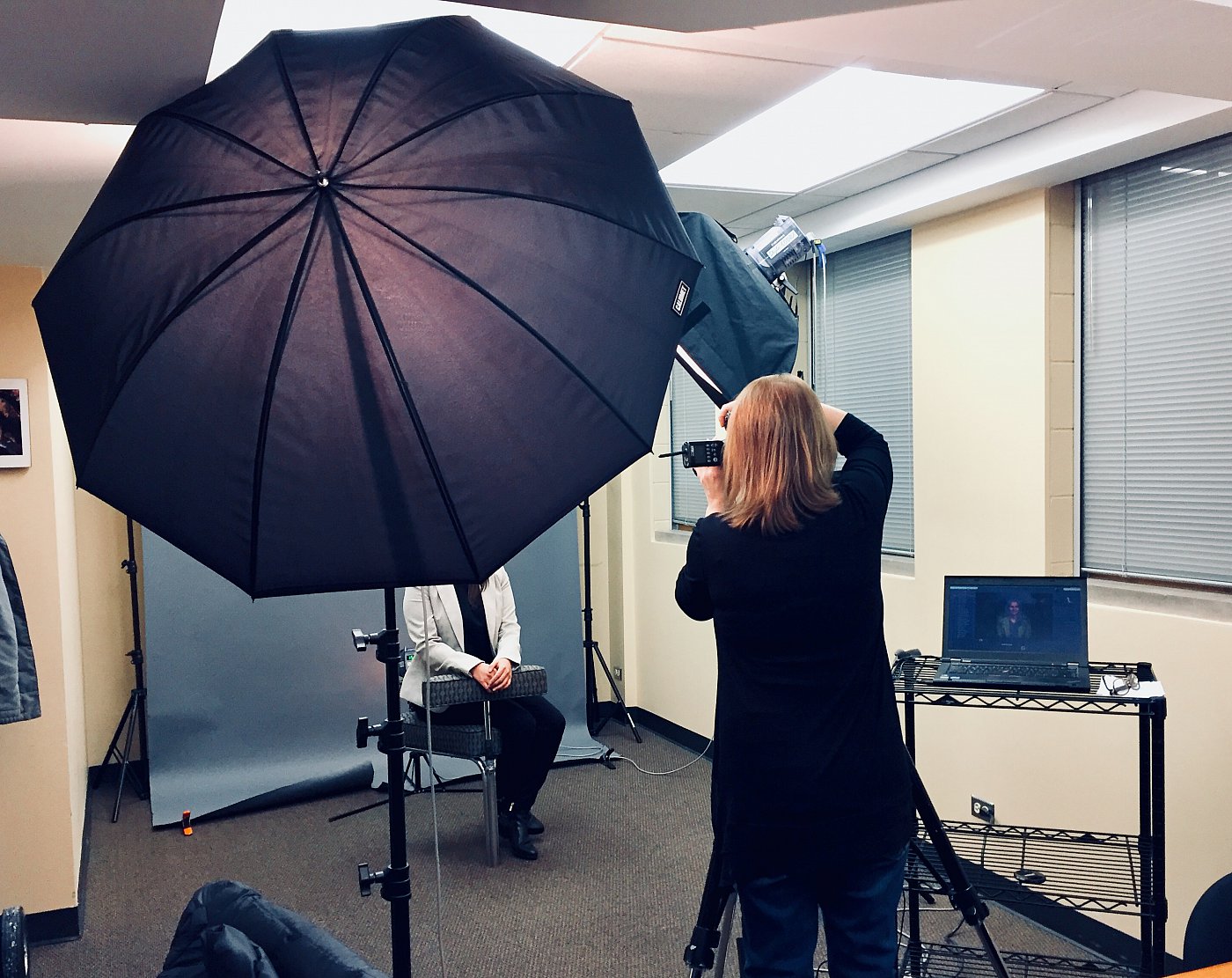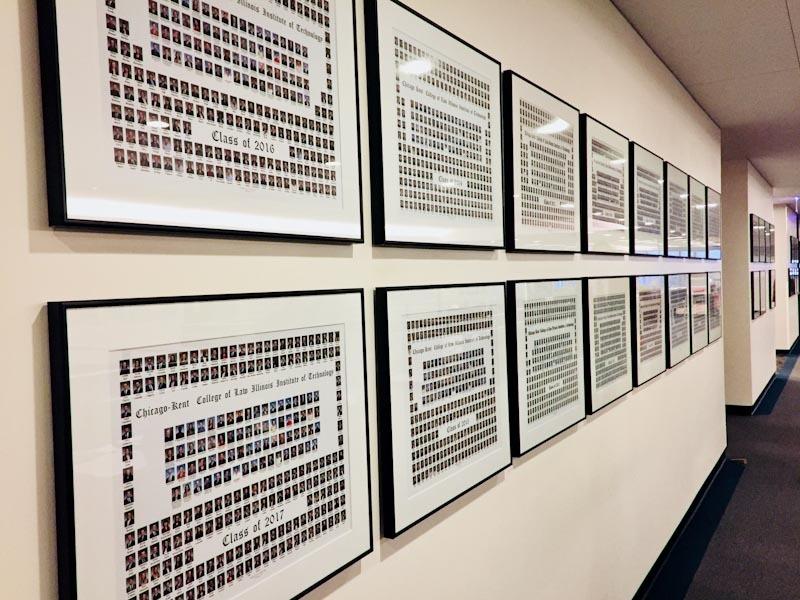 We had so much fun photographing this itty bitty Princess!
Book your wedding with us today and enjoy a FREE engagement session!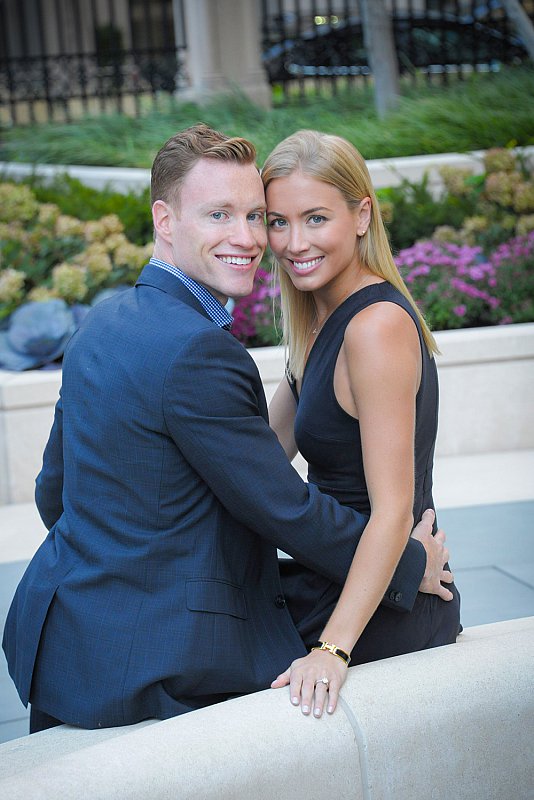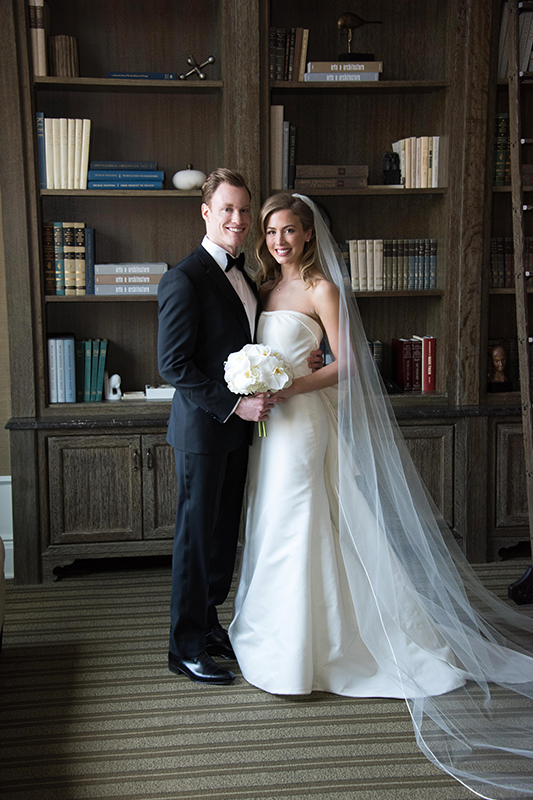 FUN FACT!
The first ever color photograph was shot in 1861 by a Scott physicist by the name of James Clark Maxwell. He used yellow, blue and red filters separately to photograph a tartan ribbon and then combined the three images to create the final color photograph. [National Geographic]
We love those big beautiful eyes and capturing candid moments like these!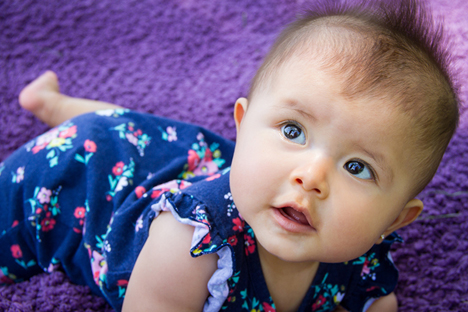 FUN FACT!
Every two minutes we snap more pictures than the whole of humanity did in the 1800s.

It's estimated only a few million pictures were taken in the 80 years before the first commercial camera was introduced. In 1999, the peak of the film-camera industry, Kodak reported that people took around 80 bn photos. Nowadays it is very hard to estimate how many photos are taken annually, but here are some statistics for 2015. According to Benedict Evans, People share 730 bn photos per year on Facebook, 255 bn – on WhatsApp and around 22 bn – on Instagram. And don't even get us started on Snapchat, Apple's iMessage, WeChat and other small messaging and photo-sharing apps. We can only estimate that around 3 trillion of photos will be taken this year. Or more!
CONGRATS to Anthony and Andrea on their engagement! We had so much fun photographing these two love birds! We are so excited and can't wait to be apart of and capture their big day!!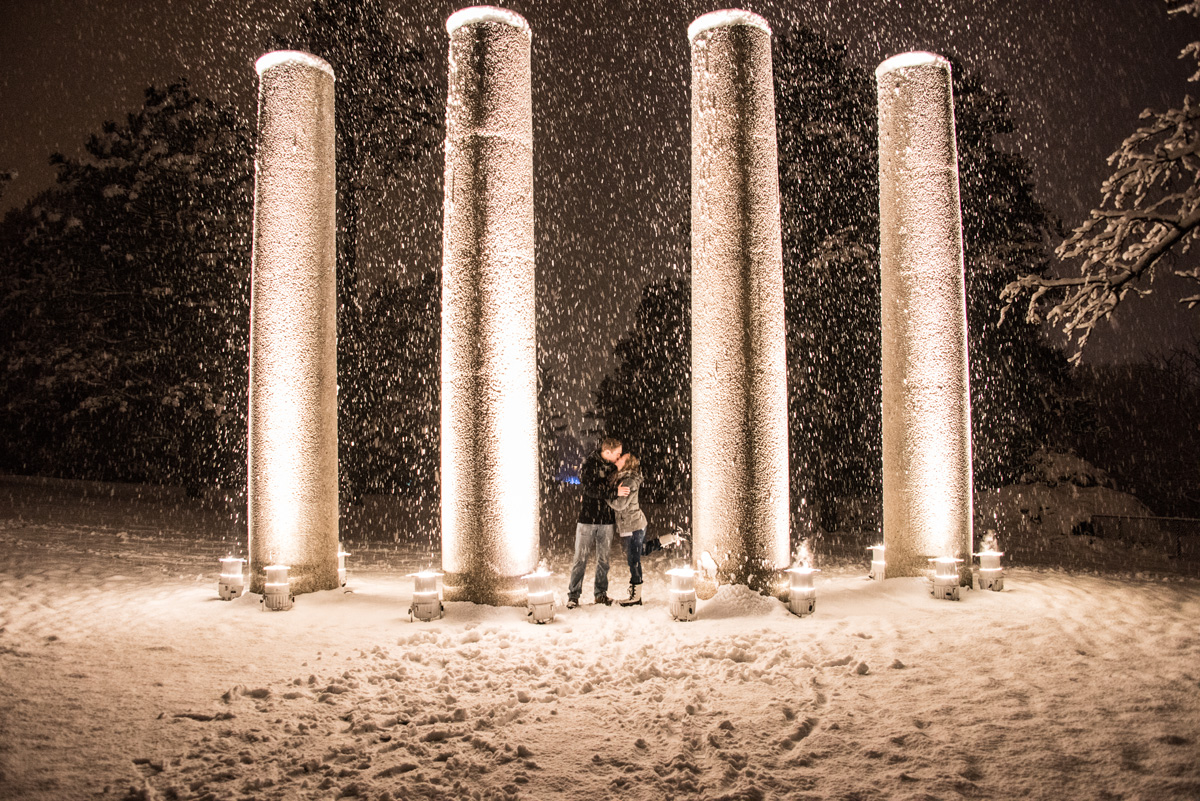 We photographed Alexandra for her senior portraits. She wanted something unique to remember this special time in her life! This is just one of the few ways we create our montage's.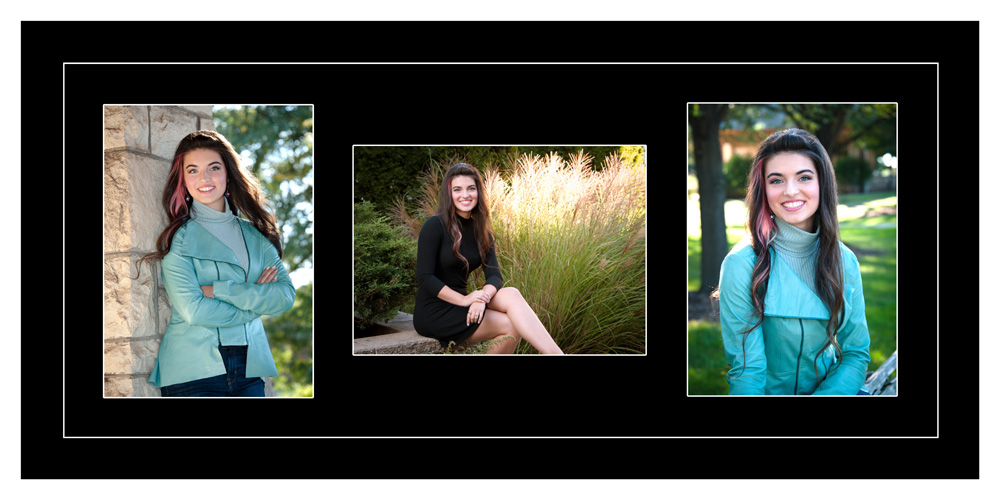 This family just keeps growing and growing! When was the last time you had a family portrait done?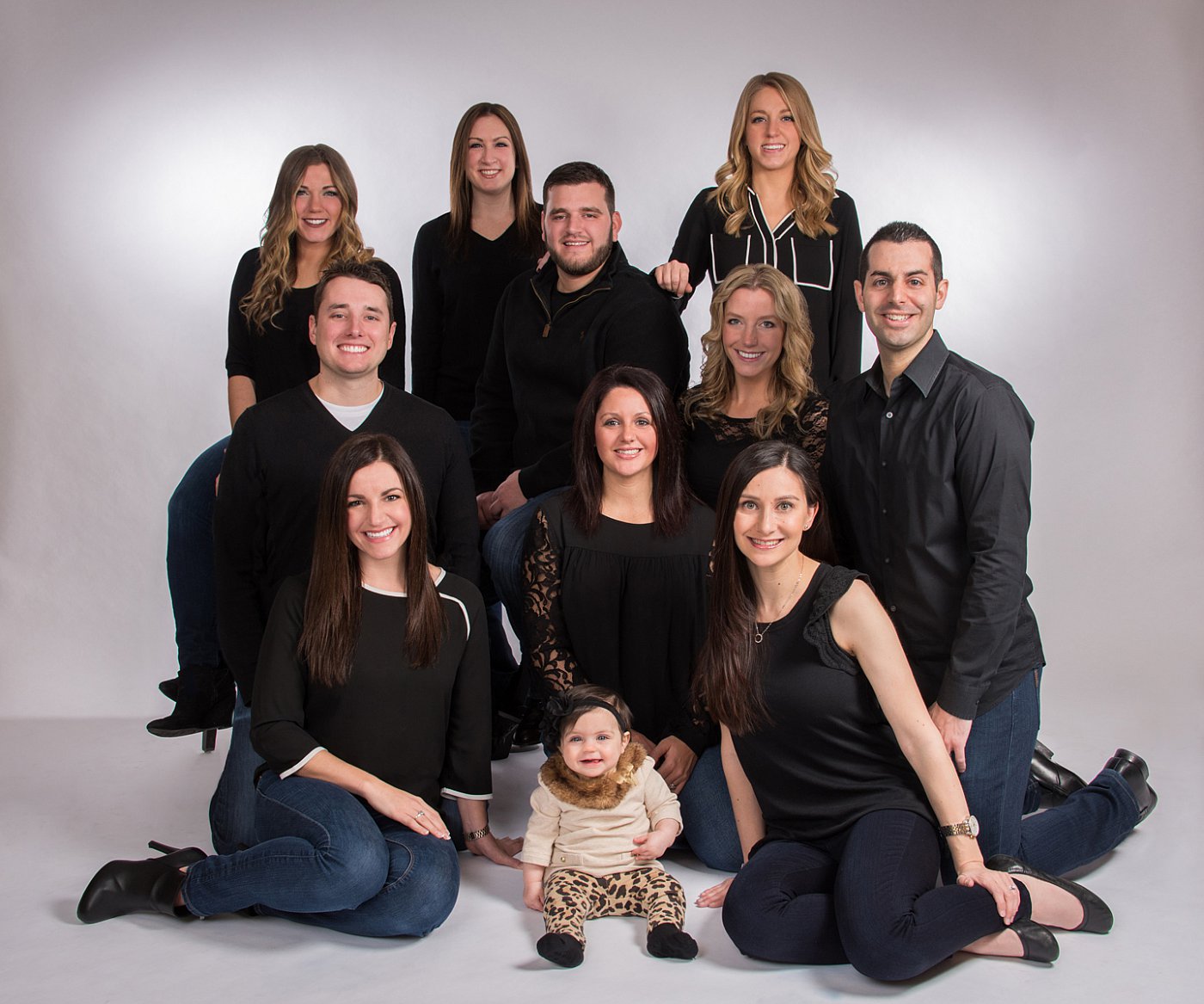 Had so much fun photographing this little guy! Call now to book your Mini Session!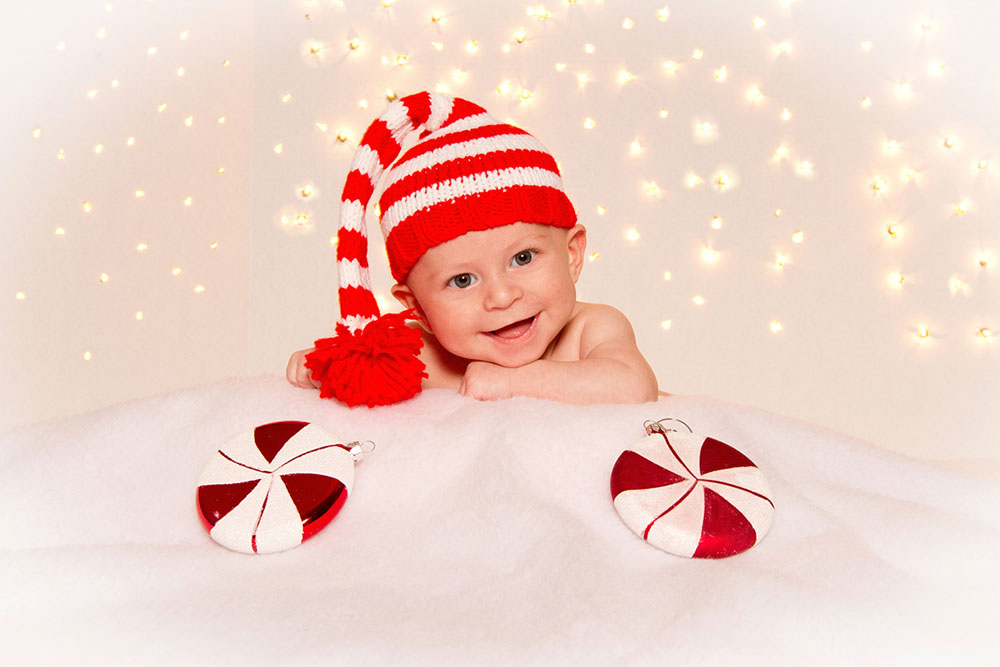 Weddings, Babies, Families, Senior Portraits, Kids, Teens, Newborns, Engagements, Portraits, Photography, Publicity Portraits, Head Shots, Business, Photoshop, Lightroom, Outdoor, Indoor, Girl, Boy, Baby, LaGrange, Illinois, Professional Photography, Maternity, One Year, 1 Year, Mini Sessions, Mothers Day, Fathers Day, Valentines Day, Easter, Christmas, Holiday, LaGrange Photography, Nikon, Cannon, Studio, Studio Portraits, Wyckoff-Tweedie Photography, Wyckoff Tweedie Photography, Studio Photography, 1 South Waiola Avenue, One South Waiola Ave, 60525, Wedding Photography, Family Photography, Family Portraits, Newborn Portraits, Newborn Photography, Kid Photography, Baby Photography, Senior Portrait Photography, Engagement Photography, Head And Shoulder Photography, Engagement Portraits, Outdoor Photography, Indoor Photography, Home Photography, Home Portraits, LaGrange Photographers, Naperville Photography, Naperville Photographers, Downers Grove Photography, Downers Grove Photographers, Hinsdale Photography, Hinsdale Photographers, Downtown LaGrange, Chicago, Chicago Photography, Chicago Photographers, Greater Area Chicago, Downtown Chicago??

Loading more pages